"Virtue is not left to stand alone.  He who practices it will have neighbors." –Confucius 
Our retreats and workshops are used to facilitate a variety of team needs.  We specialize in addressing burnout, demoralization and distress, as well as building resilience, energy, creativity, and hope.  Hosting your retreat here at our studio, located in beautiful downtown Iowa City, or with organizations throughout the midwest, we bring our fundamental commitment to active listening, direct communication, and creative problem-solving to our facilitation and teaching work.
Ready to explore our services for your needs?  Contact our Professionalism Programs Administrator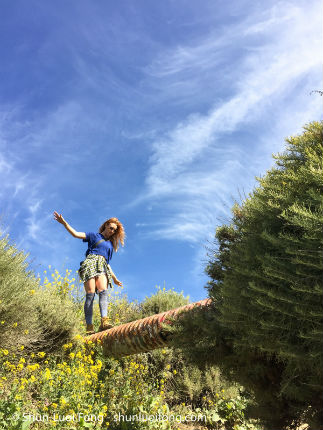 This is a small sampling of our customized lecture and workshop topics from our experts. We specialize in integrative humanism.
Reorienting from Demoralization and Burnout: Building Hope and Purpose
Building Emotional Intelligence: Self-Assessments and Process Groups
Meditation Practices for Quiet Mind and Creativity
The Arts and Sciences of Listening: Practicing Hospitality
Story-Telling for Ethical Insight
A Mini-Retreat: Contemplative Arts for Renewal
Film and Literature: Coping with Suffering and Existential Distress
Communicating with the Stranger: Building Connection through Language and Presence