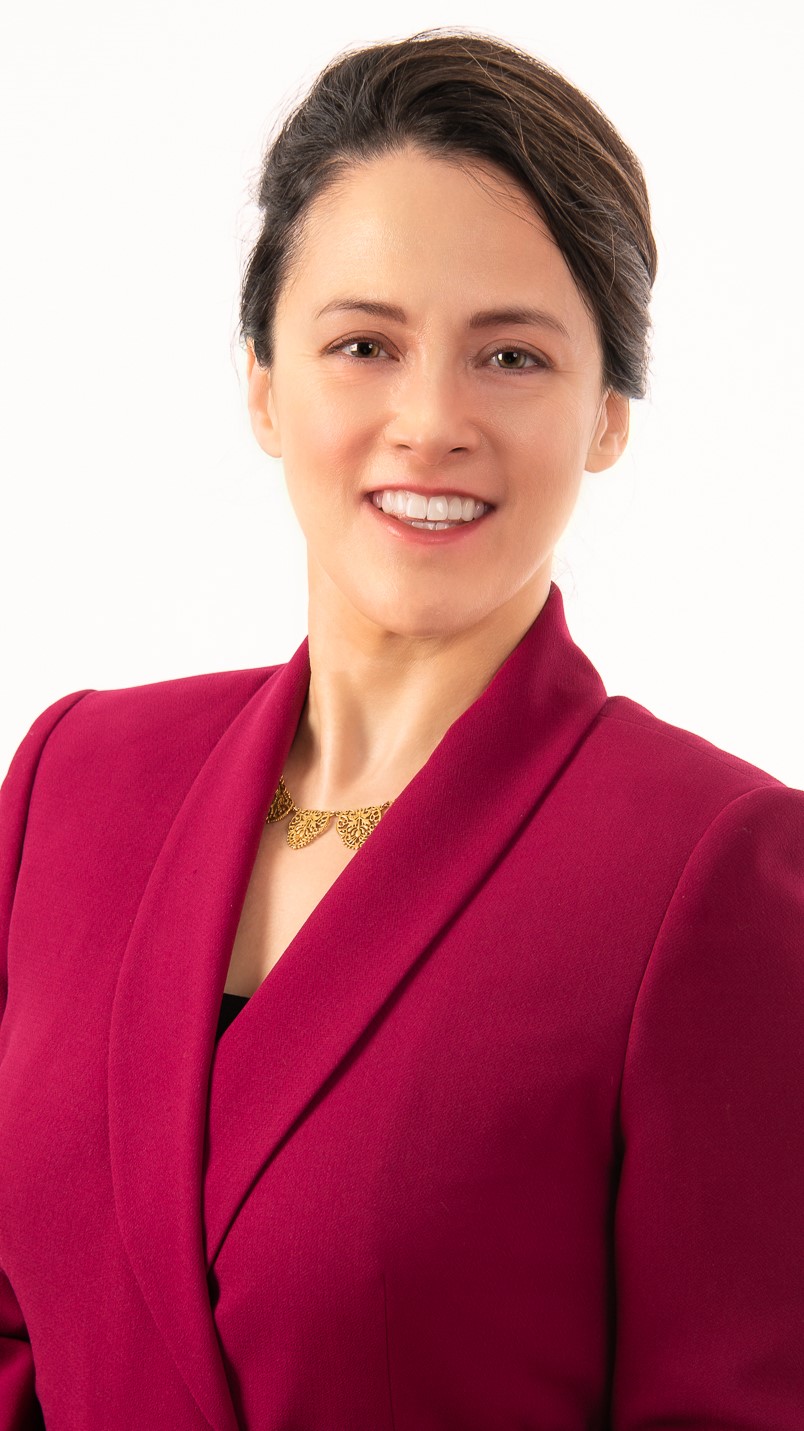 Need fast-track to Dr. Tansey's specific services? Go to: Tansey Clinics
Dr. Janeta Tansey is Principal and CEO at Virtue Medicine, with medical board-certifications in Psychiatry (ABPN) and Integrative Medicine (ABPS).
A practitioner in mind-body medicine, existential analysis and meaning-centered interventions, she is a Diplomate Clinician and Teaching Faculty in the Viktor Frankl Institute of Logotherapy, with memberships in the International Association of Logotherapy and Existential Analysis (Vienna) and the Society for Existential Analysis (UK).  Dr. Tansey is also a Board-Certified Coach (CCE), with a specialty designation in Executive, Corporate and Leadership Coaching, and an Associate Certified Coach in the International Coaching Federation.  
Dr. Tansey has served as clinical and adjunct medical faculty at the University of Iowa since 1999, with leadership in medical education, mental health, and bioethics. In 2008, she received the University of Iowa Collegiate Teaching Award, the university's highest honor for educators. In addition to her M.D. from Loyola Stritch School of Medicine, she has a Ph.D. from the University of Iowa Department of Religious Studies. Her doctoral thesis investigated the moral emotions of empathy and shame as phenomena of ethical relation, drawing from the works of Buber and Levinas. She received the NAMI Exemplary Psychiatrist Award in 2011, one of fifteen U.S. psychiatrists to receive that year's commendation, and is a Fellow of the American Psychiatric Association.
In partnership with colleagues and institutions around the country, Dr. Tansey continues scholarly activities and collaborations that invite the strengthening of authenticity, meaningfulness, and virtue in professional life, leadership and organizational communication.