Healthcare Providers: Looking For Support During the COVID-19 Crisis?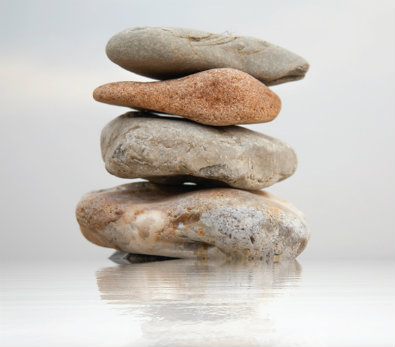 Doctors *for* Doctors . . . And Nurses, First Responders and all Health Care Providers!
Our team focuses on the rapid-response care of emotional, mental, spiritual, and moral distress of health care providers. 
The stability, loyalty, and humanism of our team will enhance the steadiness and strength of yours. These are confidential telehealth appointments with our elite team of doctors: all certified, licensed, and highly specialized to bring rapid care to the front line, no matter where you are in the country.
Are you in urgent emotional need right now?
All appointments are by Zoom and with weekend and evening hours available.
We offer responsive, accessible and disciplined focus for our clients, all of whom unquestionably deserve the best care possible in real-time.
Look at our qualifications, scopes of practice and boots-on-ground experience and it's uncontestable: Our doctors bring your health care providers the very best.
Organizations requesting contracts for their teams who are in distress, contact professionalism@virtuemedicine.com.
Virtue Medicine – Doctors *for* Doctors