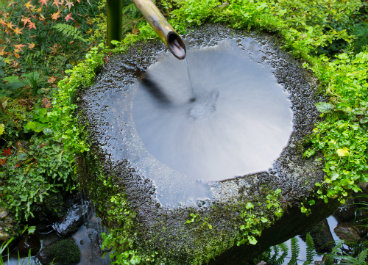 Experience the Contemplative Life
Due to our nation's health care needs, our beautiful walking labyrinth and studio closed to group classes in March 2020.  Please join us in creatively and hopefully imagining what will be possible in our future as the world heals. Diverse and creative forms of contemplation invite greater moral awareness, insight, wisdom, and compassion, welcoming a deeper sense of humanity. Wherever you are . . . keep dreaming.
Are you an experienced teacher of contemplative practices?  We would love to hear from you, if you have interest in using our studio space in the future and being part of our community.
Send proposals and resume to our Studio Manager, Anna Evans at admin@virtuemedicine.com