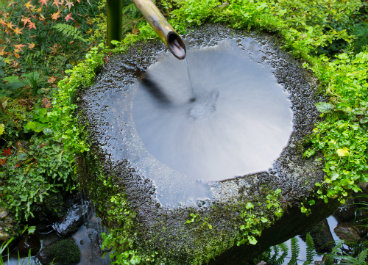 Experience the Contemplative Life
Our beautifully inlaid 19-foot walking labyrinth holds space for our community's practices in contemplative arts.  Diverse and creative forms of contemplation invite greater moral awareness, insight, wisdom and compassion, through a deepening celebration of humanity and healing.  New teachers and new classes are always welcome.
Are you an experienced teacher of contemplative practices?  We would love to hear from you, if you have interest in using our studio space and being part of our community.
Send proposals and resume to our Studio Manager, Anna Evans at admin@virtuemedicine.com