"As far as we can discern, the sole purpose of human existence
is to kindle a light of meaning in the darkness of mere being."  –C.G. Jung
M&M Rounds 2.0: Mindfulness and Meaning Training© by Dr. Janeta Tansey builds competencies in will-to-meaning and the use of character strengths,
for a mindful authenticity during the challenges of life. 
M&M Rounds 2.0© is a curriculum that emerges from Dr. Tansey's interdisciplinary expertise.  Drawing from empirical work in Mindfulness, Meaning-Centered and Positive Psychology, and Psychiatry, and from philosophical Virtue Ethics, Logotherapy and Existential Analysis, the course invites participants to explore the perspective and techniques of mindful presence, attitudinal change, personal responsibility, and creative flourishing.  At its heart, M&M Rounds 2.0© is training for an optimistic humanism. Many of the practices taught in this training are empirically validated for promoting RESILIENCE and a whole-person response to the symptoms of burnout and demoralization. 
This interactive group curriculum is structured around six modules, each with a mindfulness exercise, expert scholarship and teaching, self-reflection and discussion, introducing the power of ethical and existential analysis for insight and responsibility.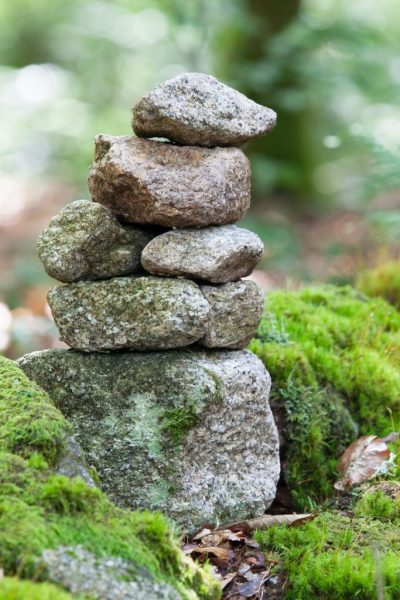 I. Existential Authenticity
The Virtues of Courage,
for Will-to-Meaning and a Hero's Journey
II. Owning Our Imperfections
The Virtues of Temperance,
for Living with Limitations and Finding the Middle Way
III. Cultivating Loving-Kindness
The Virtues of  Humanity,
for Resisting Alienation through Connections with Self and Other
IV. Response-Ability to Injustice and Oppression
The Virtues of Justice,
for Building Community and the Defiant Human Spirit
V. The Tragic Triad:  Suffering, Guilt, and Death
The Virtues of Transcendence,
for an Authenticity without Nihilism or Despair
VI. Discovering Meaning in the Moment
The Wisdom Virtues,
for Perceiving the Depth of Life and Creativity of Response