"As far as we can discern, the sole purpose of human existence is to kindle a light of meaning in the darkness of mere being."  –C.G. Jung
Virtue Medicine's M&M Rounds 2.0: Mindfulness and Meaning Training© is a content-rich curriculum that builds competency in accessing each person's will-to-meaning and unique character strengths, towards powerful authenticity.  The insight and practices taught in this training are empirically validated for promoting growth and flourishing, both professionally and personally,
Grounded in an optimistic humanism, M&M Rounds 2.0© draws from empirical work in Mindfulness, Meaning-Centered and Positive Psychology, and from philosophical Virtue Ethics, Logotherapy and Existential Analysis to teach the perspective and techniques of mindful presence, attitudinal change and personal responsibility in challenges, and creative flourishing through virtue and self-transcendence.  At its heart, this is ethical training and practice on a foundation of mindfulness, for service-oriented and meaning-centered living.
This interactive group curriculum is structured around six modules, each with a mindfulness exercise, expert scholarship and teaching, self-reflection and discussion, introducing the power of ethical and existential analysis for insight and authenticity.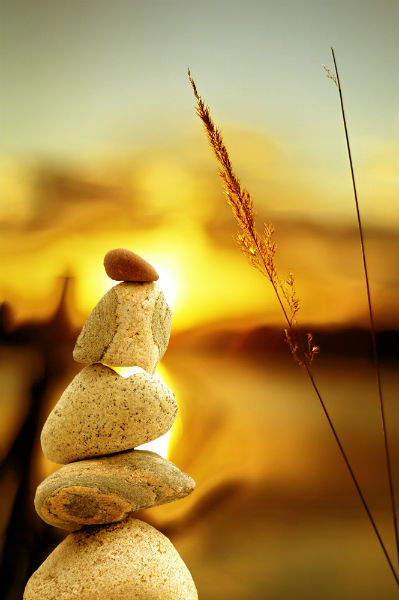 I. Existential Authenticity
The Virtues of Courage,
for Will-to-Meaning and a Hero's Journey
II. Owning Our Imperfections
The Virtues of Temperance,
for Living with Limitations and Finding the Middle Way
III. Cultivating Loving-Kindness
The Virtues of  Humanism,
for Resisting Alienation through Connection
IV. Response-Ability to Injustice and Oppression
The Virtues of Justice,
for Defiant, Joyful Acts of Conscience and Community
V. The Tragic Triad:  Suffering, Guilt, and Death
The Virtues of Transcendence,
for an Authenticity without Nihilism or Despair
VI. Ilumination in the World
The Wisdom Virtues, for Unwavering Integrity
through Perspective and Passion
M&M Rounds 2.0© is designed as a 6-session curriculum for groups, and can be done serially in 60-75 minute sessions or in one full or two half-day workshops at your organization or in our studio. We also have offered this remotely with very positive participant feedback, using an online meeting platform. We have deliberately designed flexibility in the curriculum to facilitate a successful group experience, customizing to accommodate variable group makeup and sizes and time availability. If building high group cohesion is a priority, our experience is that smaller-sized groups (up to 15 people) best supports the vulnerability of discussion and sharing.

Larger groups are offered a more didactic experience, with proportionally more use of self-reflection exercises over discussion, to optimize the experience for all. All groups are provided mindfulness and self-reflection exercises as part of the core curriculum.  Some groups choose to use additional readings to supplement the curriculum, such as Dr. Viktor Frankl's Man's Search for Meaning.  Curricular content does provide 4 hours of continuing education in ethics, and a certificate of completion may be arranged at the time of scheduling if this documentation is desired.

Organization rate is $3000/group for 6 hours, plus $30/per person for the course packet and Values-in-Action Inventory of Strengths (VIA-IS) and Pathways Report. The VIA is completed at each participant's own time and convenience through a private online portal before the group begins. Additional travel-time charges and travel expenses will be pre-arranged for locations outside of Iowa City.

Professional groups (up to 15 persons) that are interested in building greater community, morale, and team performance have the option of adding the VIA Pro Team report for an additional $15/pp, which analyzes the unique configuration, strengths and growth opportunities of the group and its members, to be incorporated into the course discussion.

Individuals from the general community who are interested in participating in these groups when scheduled at the Virtue Medicine Studio are invited to call our office to inquire on future dates. Cost of $499/person includes all course materials, VIA-IS and Report.