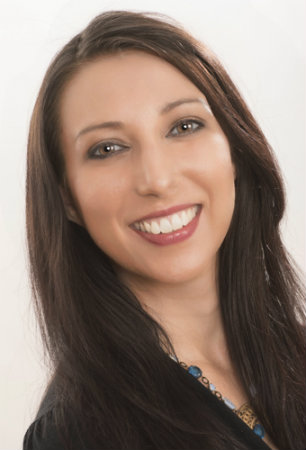 Dr. JoAnna Romero Cartaya offers comprehensive psychological care for adults and coaching for older adolescents and adults.  Whether coping with trauma, depression or anxiety, or seeking insight, growth, and greater efficacy in life choices, these clinics offer an integrative approach towards authenticity, connection, meaning, and purpose.  Her approach to whole-person care builds resilience, soothes distress, and supports a mindful life.
JoAnna has a Ph.D. in Counseling Psychology, with specialty training in Psychological Testing.  She is licensed for the practice of Psychology and is a Health Service Provider in the state of Iowa.  She is a member of the American Psychological Association and the International Coaching Federation.  Active in medical education and the training of professionals, she is an adjunct faculty with the University of Iowa College of Medicine, and is Chair of the Ethics Committee of the Iowa Psychological Association.  Her thoughtful presence weaves humanistic and cognitive-behavioral approaches into highly personalized care plans, consultation, and teaching.
The Cartaya Clinic is committed to excellence in psychological and coaching practices and informed by her ongoing scholarship, training, and professionalism. To optimize privacy, Electronic Health Record software is not used for the creation or storage of clinical notes.