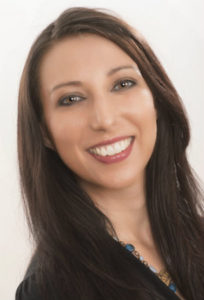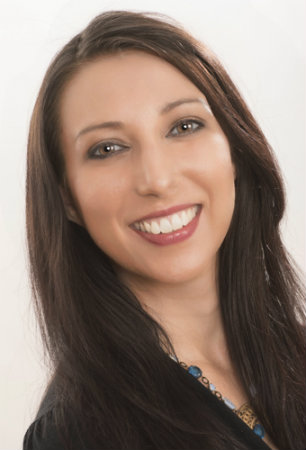 Dr. JoAnna Romero Cartaya offers comprehensive psychological care for adults and coaching for older adolescents and adults.  Whether coping with trauma, depression or anxiety, or seeking insight, growth, and greater efficacy in life choices, these clinics offer an integrative approach towards authenticity, connection, meaning, and purpose.  Her approach to whole-person care builds resilience, soothes distress, and supports a mindful life.
JoAnna has a Ph.D. in Counseling Psychology, with specialty training in Psychological Testing.  She is licensed for the practice of Psychology and is a Health Service Provider in the state of Iowa.  She is a member of the American Psychological Association and the International Coaching Federation.  Active in medical education and the training of professionals, she is an adjunct faculty with the University of Iowa College of Medicine, and is Chair of the Ethics Committee of the Iowa Psychological Association.  Her thoughtful presence weaves humanistic and cognitive-behavioral approaches into highly personalized care plans, consultation, and teaching.
The Cartaya Clinic is committed to excellence in psychological and coaching practices and informed by her ongoing scholarship, training, and professionalism. To optimize privacy, Electronic Health Record software is not used for the creation or storage of clinical notes.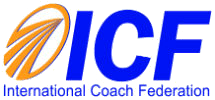 Phone: 319-338-5190

Reception Hours
Monday-Friday,
9:00am to 5:00pm

Cartaya Clinics
Testing Days
Tuesdays, Wednesdays by appointment

Coaching & Psychotherapy
Tuesday, 9 am – 6 pm
Wednesday, 1-5 pm
Thursday, 1-7 pm
Friday, 1-6 pm
1st and 3rd Saturdays
from 9 am-1 pm

PSYCHOLOGY
Initial Appointment (age 18+)  $300/90 minutes
Adult Psychotherapy Services  $200/$250/$300  –  60/75/90 minutes
Couples Therapy  $300/90 minutes
Group Therapy is coming Winter 2018!  Contact us for details.
Paperwork or Phone/Emails for Established Psychotherapy Clients – $50/15 minutes, with a minimum $25 charge
No new clients are currently being accepted for child psychotherapy or family therapy.

PSYCHOLOGICAL TESTING  Printable Flyer
**Dr. Cartaya does not offer psychological testing for Forensic Cases, Child Custody or Divorce Proceedings, or Neurological Conditions such as brain injuries, neurocognitive disorders, and dementia, and focuses her expertise on the clinical conditions listed below.
Initial Appointment (grades K-12, or Adult)  $200/60 minutes, to clarify and evaluate clinical concerns prior to a testing recommendation
Attention Deficit Disorders Testing:  K-12 $1525, Adult $1300
Learning Conditions Testing:  K-12 $2350, Adult $2025
Personality Testing for Diagnostic Clarification (age 16+) $1050

The final total may vary somewhat, depending on whether data gathered during the actual testing suggests additional assessments would improve the clarity of the findings.  The package costs of the assessments must be paid prior to scheduling testing dates, and the final total balance must be paid at the time of the last session with Dr. Cartaya.  No reports will be released until the balance is paid in full.  


Report-Writing for Psychological Testing Clients – for any additional reports or integrated findings beyond the standard initial report:  $50/15 minutes, with a minimum $50 charge

Civil Law Cases or Independent Psychological Evaluations, $325/hour
Worker Compensation Cases, Psychological Treatment, $225/hour

These services are offered only for adults.