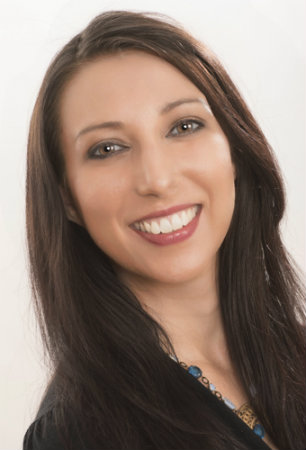 Dr. JoAnna Romero Cartaya offers comprehensive psychological care for adults and coaching for older adolescents and adults.  Whether coping with trauma, depression or anxiety, pregnancy, birth, or postpartum care,  or seeking insight, growth, and greater efficacy in life choices, these clinics offer an integrative approach towards authenticity, connection, meaning, and purpose.  Her approach to whole-person care builds resilience, soothes distress, and supports a mindful life.
JoAnna has a Ph.D. in Counseling Psychology, with specialty training in Psychological Testing.  She is licensed for the practice of Psychology and is a Health Service Provider in the state of Iowa.  She is a member of the American Psychological Association and the International Coaching Federation.  Active in medical education and the training of professionals, she is an adjunct faculty with the University of Iowa College of Medicine, and serves on the Executive Council of the Iowa Psychological Association as the Federal Advocacy Coordinator, which seeks to improve access to mental health care across the state of Iowa.   Her thoughtful presence weaves humanistic and cognitive-behavioral approaches into highly personalized care plans, consultation, and teaching.
The Cartaya Clinic is committed to excellence in psychological and coaching practices and informed by her ongoing scholarship, training, and professionalism. To optimize privacy, Electronic Health Record software is not used for the creation or storage of clinical notes.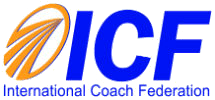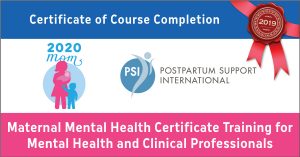 "We don't have a word for the opposite of loneliness . . .
[but] it's this feeling that there are people,
an abundance of people, who are in this together.
Who are on your team."  –Marina Keegan

Individual Coaching 
– $210/60 minutes or $150/30 minutes
Meaning-Centered Groups for Front-Line Health Care Providers
– $575 for six 90-minute sessions

These groups for health care professionals are structured to be highly confidential, emotionally-safe, and kept small (no more than 8 people in each group). Multiple groups will be formed to accommodate different work shifts and needs during the public health crisis. 

Each group will provide participants an affirming and dedicated space to unburden and heal from their mental, physical, and emotional experiences throughout this public health crisis and its aftermath.  In particular, ample opportunity for peer to peer support, engagement in mindfulness and grounding exercises, and empirically-driven strategies to increase resiliency and optimize coping from trauma, sorrow, and fear. The goal is maintaining mental health and whole-person wellness during this unprecedented time.  The group will also be inclusive of participants' lived experiences when they are away from the front lines in their various personal spaces.  Concerns for family, grief, loss, and changes to their environments and previous coping strategies are welcomed for their impact on the professional's ability to navigate their personally-disccovered meaningfulness of multiple spaces, people, and values.