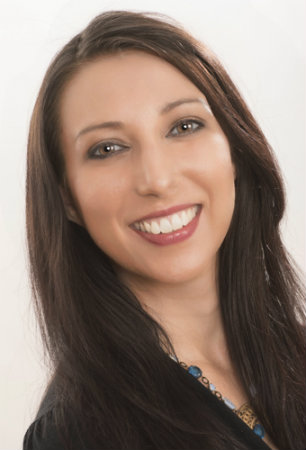 Need a fast-track to Dr. Cartaya's services?  See: Cartaya Clinics
JoAnna Romero Cartaya is a Licensed Psychologist and Health Service Provider in Psychology, with a Ph.D. in Counseling Psychology from the University of Iowa.
Her psychological services are uniquely and holistically created to assist an individual to gain momentum in healing one's spirit, mind, and body. She blends an integrative healing philosophy with humanistic, interpersonal, and behavioral methods to further create a space in therapy for an individual to feel empowered, courageous, and connected both within oneself and with others.
In her clinics and psychological testing work, she works with adolescents and adults and welcomes those from all walks of life. She is honored to be a part of assisting individuals within their life journey to fully live and embrace all that it is to be an imperfectly perfect human being.