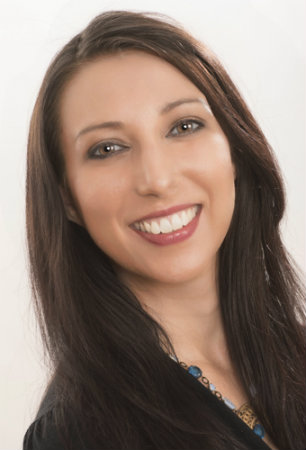 Dr. JoAnna Romero Cartaya offers comprehensive psychological care for adults and coaching for older adolescents and adults.  Whether coping with trauma, depression or anxiety, pregnancy, birth, or postpartum care,  or seeking insight, growth, and greater efficacy in life choices, these clinics offer an integrative approach towards authenticity, connection, meaning, and purpose.  Her approach to whole-person care builds resilience, soothes distress, and supports a mindful life.
JoAnna has a Ph.D. in Counseling Psychology, with specialty training in Psychological Testing.  She is licensed for the practice of Psychology and is a Health Service Provider in the state of Iowa.  She is a member of the American Psychological Association and the International Coaching Federation.  Active in medical education and the training of professionals, she is an adjunct faculty with the University of Iowa College of Medicine, and serves on the Executive Council of the Iowa Psychological Association as the Federal Advocacy Coordinator, which seeks to improve access to mental health care across the state of Iowa.   Her thoughtful presence weaves humanistic and cognitive-behavioral approaches into highly personalized care plans, consultation, and teaching.
The Cartaya Clinic is committed to excellence in psychological and coaching practices and informed by her ongoing scholarship, training, and professionalism. To optimize privacy, Electronic Health Record software is not used for the creation or storage of clinical notes.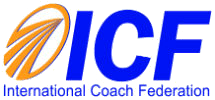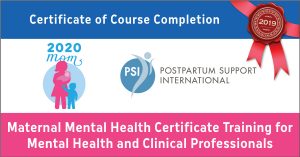 To register for the group or for more information, contact us at 319-338-5190 or email jcartaya@virtuemedicine.com. 

Details: Saturdays, 10:00-11:30 a.m.
$150 initial individual 60-minute session prior to joining group, and $45 per group session.

This online group provides a safe and encouraging forum for moms of newborns, infants, and/or young children to engage in time of self-care and comradery amidst overwhelming and heart-filled experiences of being a mom, on top of a pandemic. The group will focus on providing support, nurturing, and above all a place for moms to discuss the real struggles, difficulties, and joys that come in being a mom who moms so hard! This group is designed to be inclusive of all experiences during motherhood, creating a nonjudgmental, supportive, and confidential environment.

Email jcartaya@virtuemedicine.com or call 319-338-5190 to speak to our staff.

Details: Tuesdays, 6:30 – 8:00 p.m.
$150 initial 60-minute individual meeting prior to joining group, and $45 per group session. For those seeking reimbursement from their health care insurance provider, group therapy coding and forms will be provided.

Although we cannot change the current circumstances of COVID-19, we can choose how we react and what we choose to do. This group welcomes participants to be fully present–whatever the circumstances or experiences—COVID-19 positive, waiting results, or staying home—and our internal feelings whether it's fear or worry, disappointment or loss, loneliness or stress, hope or gratitude. For each of us, responding to COVID is a new experience within our lifetime. 

Linking up, isn't just about talking about what is happening—it's a group to be present with discovering meaning, learning how to be more authentic and courageous interpersonally, and furthering personal-reflection and growth. This group will lead to memorable and supportive connections between participants.  This is not a group for small talk, but deep conversations fostering connection. We may be physically distant to protect ourselves and others, yet our shared empathy, compassion, and humanity are not limited by time and space.