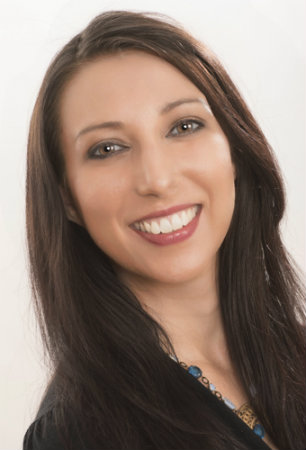 Dr. Cartaya specializes in working with students and professionals. Whether coping with trauma, depression or anxiety, neurodiversity or learning disabilities, or seeking insight, growth, and greater efficacy in life choices, her clinics offer an integrative approach towards authenticity, connection, meaning, and purpose.  Her approach to whole-person care builds resilience, soothes distress, and supports a mindful life.
She offers several psychological services, including psychotherapy with expertise in anxiety, depression, workplace distress and trauma, psychological testing to better leverage areas of strengths and understanding of self, and professional coaching focused on improving mental health wellness within professional spaces and within teams. Her range of specialized services assist individuals in living their lives with greater ease.  
As a daughter and sister to family members who are neurodiverse, she knows how challenging, frustrating, and time consuming it can be to find comprehensive and helpful psychotherapy and psychological assessment services, especially in high stakes circumstances. She believes professional goals, emotional health, and talents matter and must be considered in tailoring focused, whole-person care. Specializing in care of high-achieving students and professionals, Dr. Cartaya offers a comprehensive concierge approach, for the highest quality, speed, and personalization of services. She assists with eligibility and accommodations for school, employment, standardized exams and for professional board/ licensing exams in education, law, medicine, nursing, and social sciences. She also offers second opinion evaluations of prior psychological or neuropsychological testing. Additional targeted coaching is also available for every client.  
JoAnna has a Ph.D. in Counseling Psychology, with specialty training in Psychological Testing. She is licensed for the practice of Psychology and is a Health Service Provider in the state of Iowa.  She is a member of the American Psychological Association, the National Academy of Neuropsychology, and the American Group Psychotherapy Association.  Active in medical education and the training of professionals, she is an adjunct faculty with the University of Iowa College of Medicine and serves on the Executive Council of the Iowa Psychological Association as the Federal Advocacy Coordinator, which seeks to improve access to mental health care across the state of Iowa.  Her thoughtful presence weaves humanistic and cognitive-behavioral approaches into highly personalized care plans, consultation, and teaching.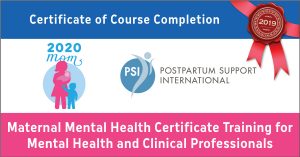 PSYCHOLOGY
Initial Appointment (age 18+) $390/90 minutes
Adult Psychotherapy Services $260/hour
Paperwork or Phone/Emails for Established Psychotherapy Clients – $65/15 minutes, with a minimum $20 charge.
No new clients are currently being accepted for child psychotherapy or family therapy.

PSYCHOLOGICAL TESTING Details – PDF Format **Dr. Cartaya does not offer psychological testing for Forensic Cases, Child Custody or Divorce Proceedings, or Neurological Conditions such as brain injuries, neurocognitive disorders, and dementia, and focuses her expertise on the clinical conditions listed below.

Initial Appointment (Ages 15+) $390/90 minutes to clarify and evaluate clinical concerns prior to a testing recommendation
Attention Deficit Disorders Testing:  Ages 15-18 $2240, Adult $1920
Learning Conditions Testing:  Ages 15-18 $2740, Adult $2420
Autism Spectrum Disorders: Ages 15-18 $2680, Adult $2440
Diagnostic Clarification: re-evaluation for clients with previous diagnoses, with more than 2 years since previous psychological testing and new testing desired, Ages 15-18, $2240, Adult $1920
Second Opinion of Prior Testing: specialty review of records and discussion of previous testing and medical/psychological evaluations done within last 2 years, with additional assessments as needed, $800

For all psychological testing packages above, and subject to discussion with the client, the final total may vary if different assessment instruments are chosen during the testing process to optimize the clarity of the findings. Half of the package fee must be paid prior to the scheduled testing session and the final total balance must be paid at the time of the findings session. No reports will be released until the balance is paid in full. Please note that a late cancellation (minimum of 24 hours) or no-show will result in $125/hour charge for reserved/scheduled hours.

Report-Writing for Psychological Testing Clients – for any additional reports or integrated findings beyond the standard initial report:  $65/15 minutes, with a minimum $65 charge