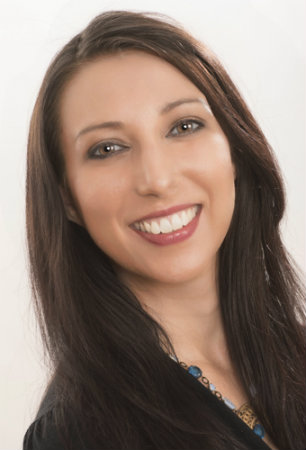 Dr. JoAnna Romero Cartaya offers comprehensive psychological care for adults and coaching for older adolescents and adults.  Whether coping with trauma, depression or anxiety, pregnancy, birth, or postpartum care,  or seeking insight, growth, and greater efficacy in life choices, these clinics offer an integrative approach towards authenticity, connection, meaning, and purpose.  Her approach to whole-person care builds resilience, soothes distress, and supports a mindful life.
JoAnna has a Ph.D. in Counseling Psychology, with specialty training in Psychological Testing.  She is licensed for the practice of Psychology and is a Health Service Provider in the state of Iowa.  She is a member of the American Psychological Association and the International Coaching Federation.  Active in medical education and the training of professionals, she is an adjunct faculty with the University of Iowa College of Medicine, and serves on the Executive Council of the Iowa Psychological Association as the Federal Advocacy Coordinator, which seeks to improve access to mental health care across the state of Iowa.   Her thoughtful presence weaves humanistic and cognitive-behavioral approaches into highly personalized care plans, consultation, and teaching.
The Cartaya Clinic is committed to excellence in psychological and coaching practices and informed by her ongoing scholarship, training, and professionalism. To optimize privacy, Electronic Health Record software is not used for the creation or storage of clinical notes.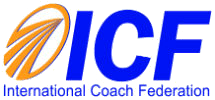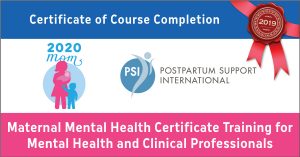 Wednesday evenings Online, 7:00pm to 8:30pm or as determined by participants, Cost: $60.00 per session

To Register for the group or for more information, contact us at 319-338-5190

This online small group provides a safe and encouraging forum for women to connect their experiences and tap into their resiliency as pregnant women.  The group will focus on providing support and caring for the unique experiences of pregnancy, especially during the current pandemic of COVID-19. This group is designed to be inclusive of all experiences during pregnancy, creating a non-judgmental, supportive, and confidential environment.  We'll explore the changes and experiences of pregnancy and COVID-19 and how the life within sets the stage for a wide range of adjustments to identity, emotions, changes in relationships, and way of moving through life.

Compassionate Topics:

Adjusting to the changes of pregnancy during each trimester of pregnancy
Recent changes in life including professional work responsibilities, marital or relationship changes
Meeting, balancing, and adjusting expectations of self, others, and society in how one "should be" as a pregnant woman
Exploring different adaptive coping skills
The individual nature of healthy sexuality and examining cultural messages about female sexuality during pregnancy
How pregnancy may impact relationships both personally and professionally
Defining healthy boundaries in all types of relationships
Remaining close to significant others and supportive relationships during physical distancing
Anxiety or worry about pregnancy or pregnancy during the current pandemic
Exploring the identity of becoming a mom from own experiences with our mothers or other maternal figures as well as society and partners expectations
Transitioning from being a "people pleaser" to being one who sets boundaries
How being the "strong one" or the "responsible one" as women is impacted by pregnancy and exploring how and why women develop these identities
Self-care
Taming the inner critic
Processing grief and loss and/or sadness in multiple forms during pregnancy
Sharing ideas and support throughout pregnancy
Exploring the meaning and process of birth, labor, and meeting your new baby
Processing plans, hopes, and wishes for the birth of the baby and labor and delivery
Learn mindfulness meditation to soothe the body and mind throughout pregnancy.

This group is facilitated by Dr. Cartaya to inspire and provide an educational, dynamic, and uplifting experience for pregnant women.  In the company of other moms to be, participants are encouraged to discover the full range of becoming a mom with compassion and meaning towards embracing their full selves in all forms.  The group will be virtual/online for the time being with a plan to reassess in the future.