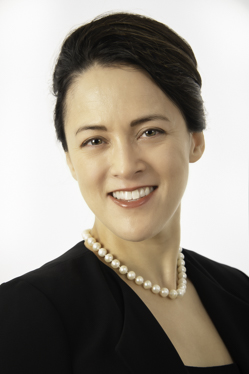 These confidential clinics are dedicated to the healing of mind and spirit, authentic living, and clarity in values and strengths. Shaped by scholarship in the sciences and humanities, Dr. Tansey anchors her clinical work in deep listening practices, to optimize growth and healing, compassion and courage.
Janeta Tansey is an M.D. physician with a Ph.D. in Religious Studies, with scholarship in ethical and existential responsibility, dialogue, and values. She is board-certified in Psychiatry (ABPN) and Integrative Medicine (ABPS), and a Diplomate Clinician in Logotherapy. She is an Associate Certified Coach with the International Coaching Federation and a Board-Certified Coach (TM) with CCE, with subspecialty designation in Executive-Leadership Coaching. Her experienced integrative approach draws from neuropsychiatry, humanistic and wisdom traditions, values-based and existential psychotherapies, and whole-person care.
The security of patient and client information is a high priority. Dr. Tansey does not use Electronic Health Record (EHR) software to create, store, or share her assessment and treatment records, but does use electronic prescribing as is mandated in Iowa.